LaShonda DeBrew is dedicated to making sure you are in the right position at the right time by making sure you are being informed and proactive.  The right position could mean taking advantage of the maximum deductions when you file your taxes, being able to provide for and take care of you or someone that depends on you financially, or leaving a inheritance to your children.  The decision you make now CAN AND WILL affect you and your loved ones, if you fail to plan. Allow DeBrew Enterprises, Inc. to incorporate the different tax strategies available to you and your business.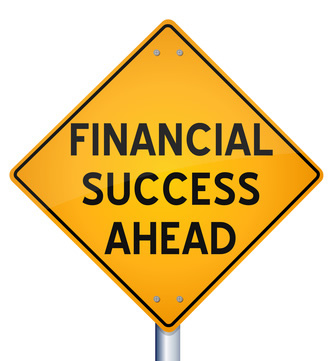 LaShonda DeBrew's mission for DeBrew Enterprises, Inc. is to provide individuals and business owners with the information that helps you maximize your deductions and put more money in your pocket.  We will show you how to assess your business, pocket income and expenses, and design a tax strategy that is based on your business plan for the year.  We will also show you how to protect and provide for your family in years to come and to ensure that you don't outlive your money.
DeBrew Enterprises, Inc. strives to show you:
The many tax benefits to owning your own business and how to make it work 

for you.

How to properly establish your business and update your records for compliance purposes.

What's required to maintain your business with the IRS and State.
Annual filing and meeting requirements to properly protect your business assets and personal assets.
Creative ways to conduct business for tax benefits (meetings, vacations, getaways).
Maximizing the home office tax deduction.
Connecting with other business owners for business services to help you run your business!.
---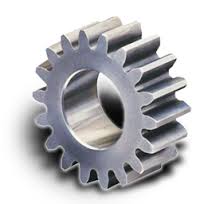 ---
LaShonda DeBrew Enterprises
P.O. Box 481 Upper Marlboro, MD 20773